Plan uploads allow you to keep track of past work that has been completed, upload previously mapped data, and see any physical annotations you may have associated with your project. Once you stake a plan, you may see that it needs replacing or the color needs to be changed to see it more clearly on the map. Here's how you edit a plan layer that has already been uploaded:
1. Click on the "Map Layers" button on the right-hand side of your site.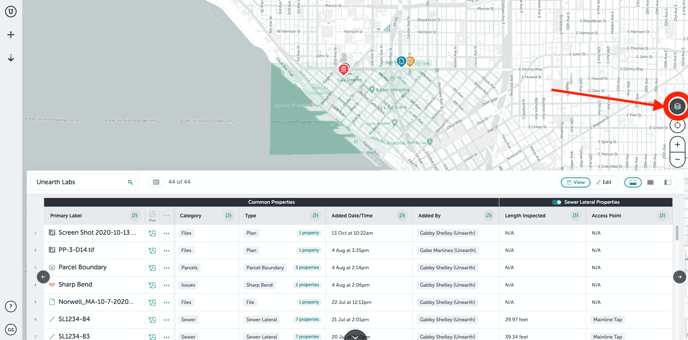 2. Here you will see "Plan Layers," click on the caret.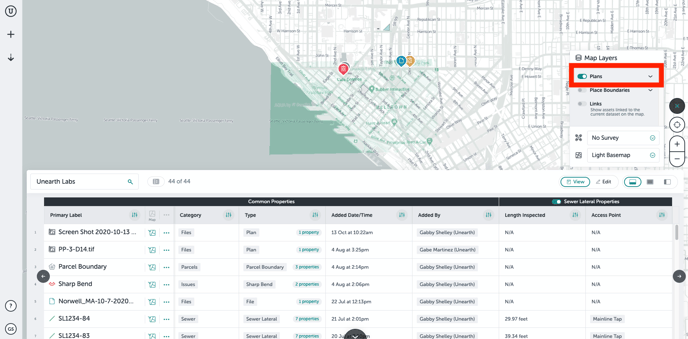 3. Select the plan layer you would like to adjust.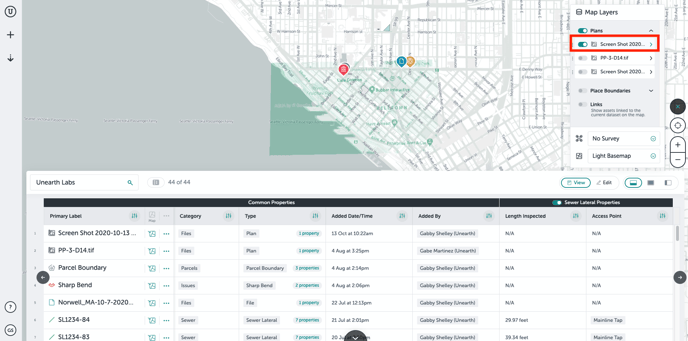 4. You will be able to quickly change the color, edit the position of the layer, or delete the layer in this window.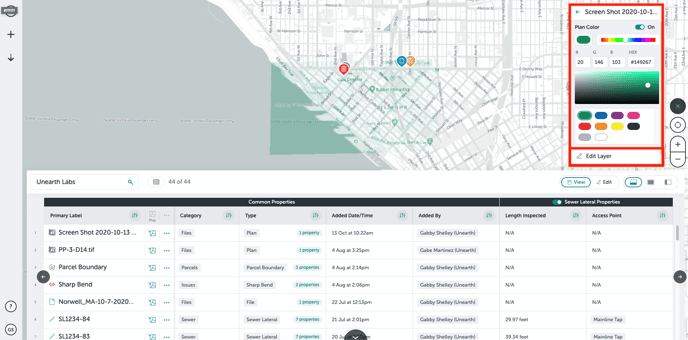 5. If you click on "Edit Layer," you will be taken to the window where you can move or add plan stakes.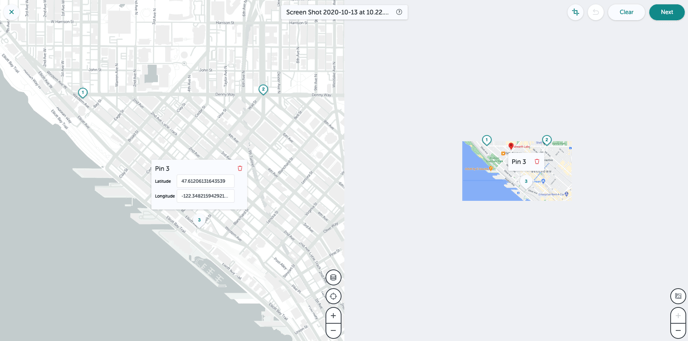 6. Then, once you click "Next," you can edit the color in the next window and then save your changes by clicking "Done."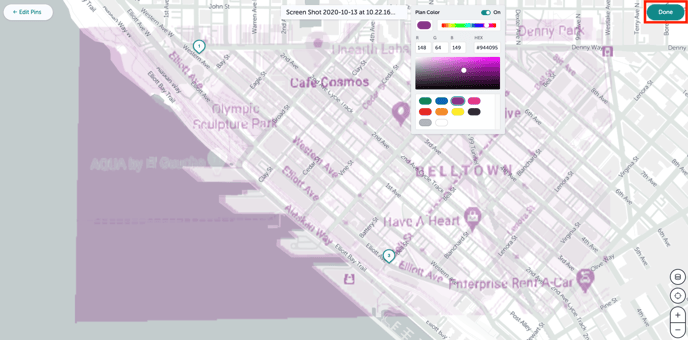 If you run into any issues or have any questions, please reach out to us at support@unearthlabs.com.