Changing the name of a layer after it's been added to your map only takes a few steps. Here is how to get it done:
1. Open the "Layers" menu.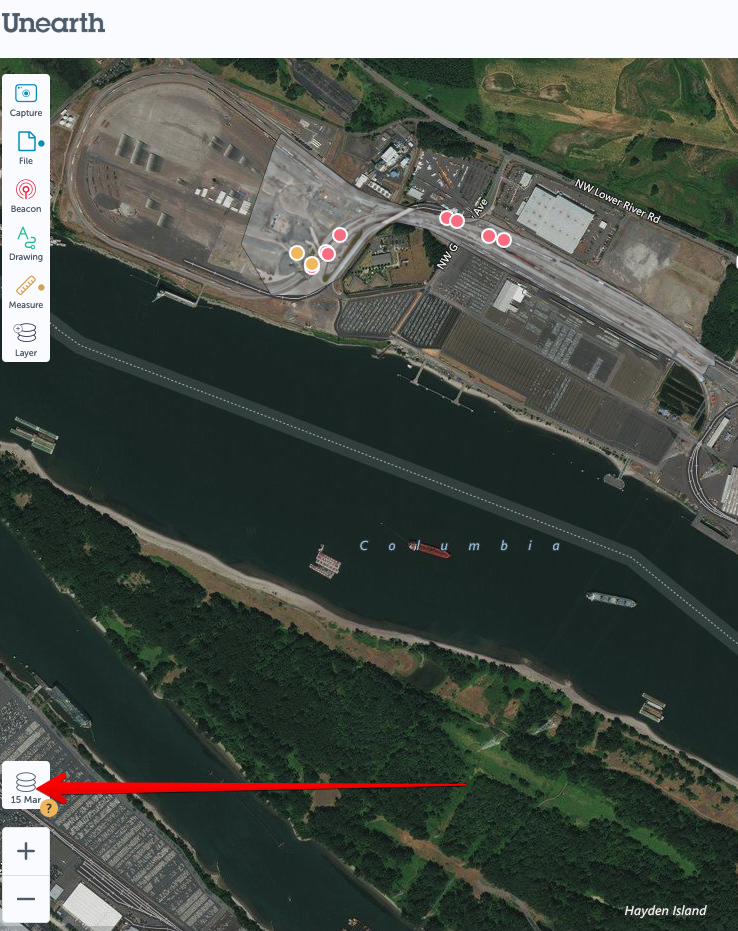 2. Click the caret next to the layer that you want to edit.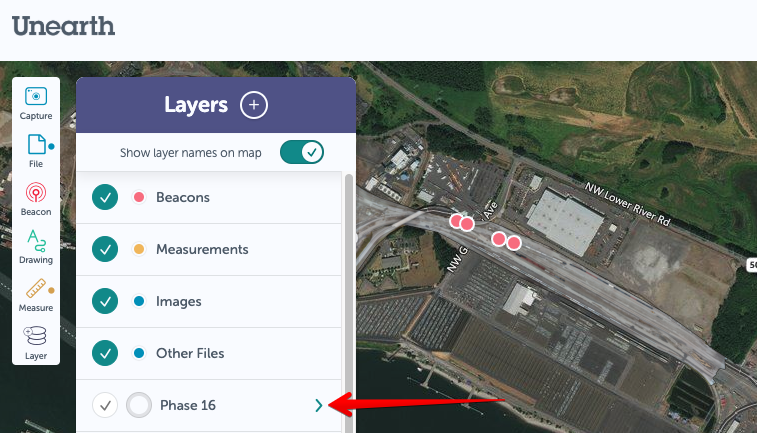 3. Click on the "Edit Layer" button.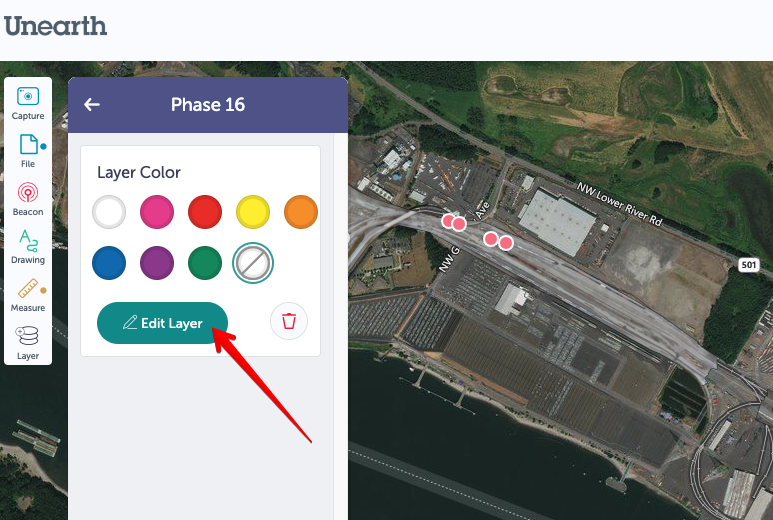 4. On the next screen, click the 'pencil' icon next to the layer name at the top. Type in the new layer name.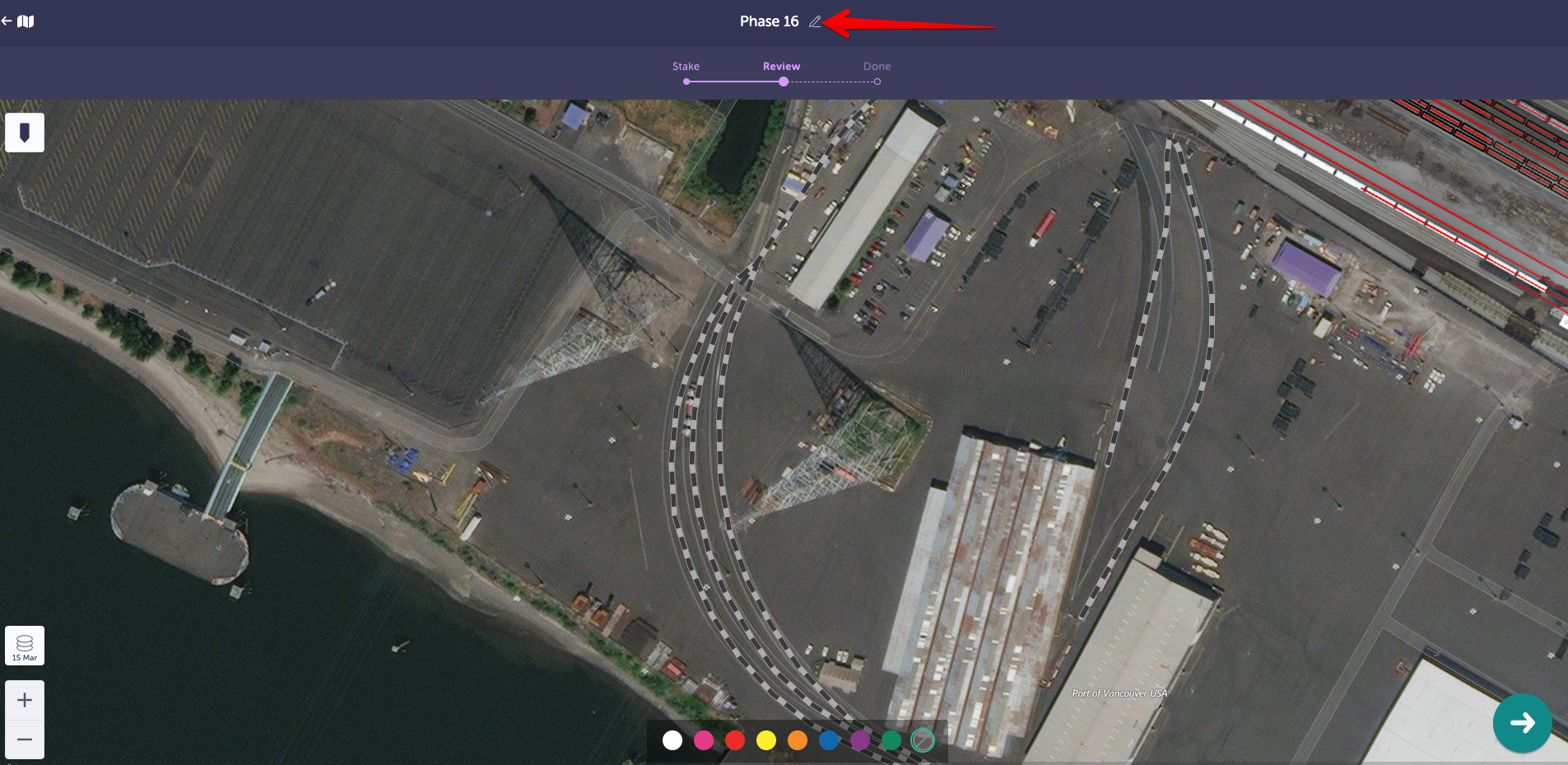 5. Click the arrow in the bottom right to save your changes.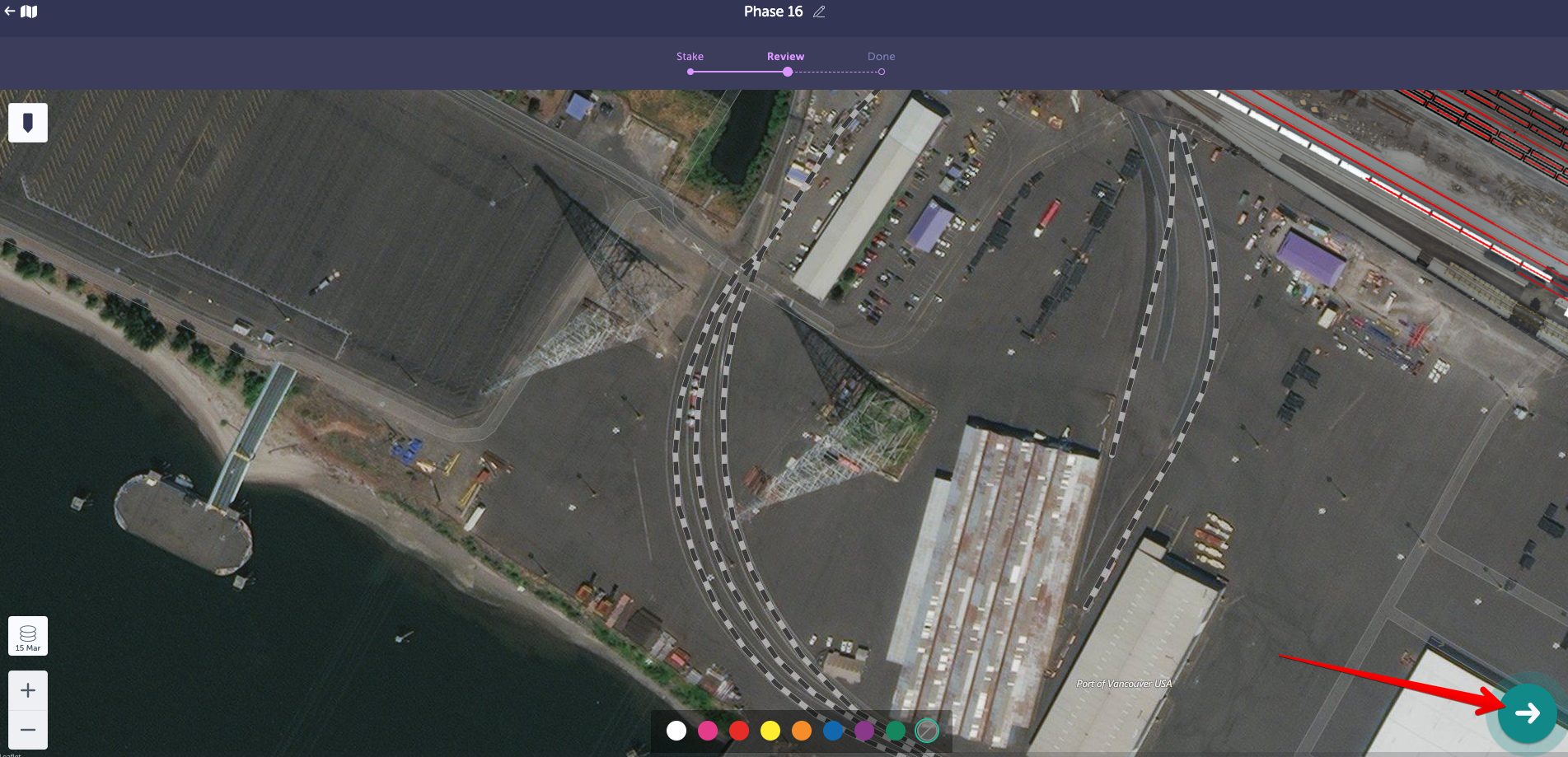 Your new layer name will now appear in the layers menu!
If you run into any issues, please reach out to us at support@unearthlabs.com.