You can access your site from anywhere with an Apple device and the Unearth app. Here's how:
1. Make sure you're using an Apple device.
2. Then, download the Unearth app from the App Store.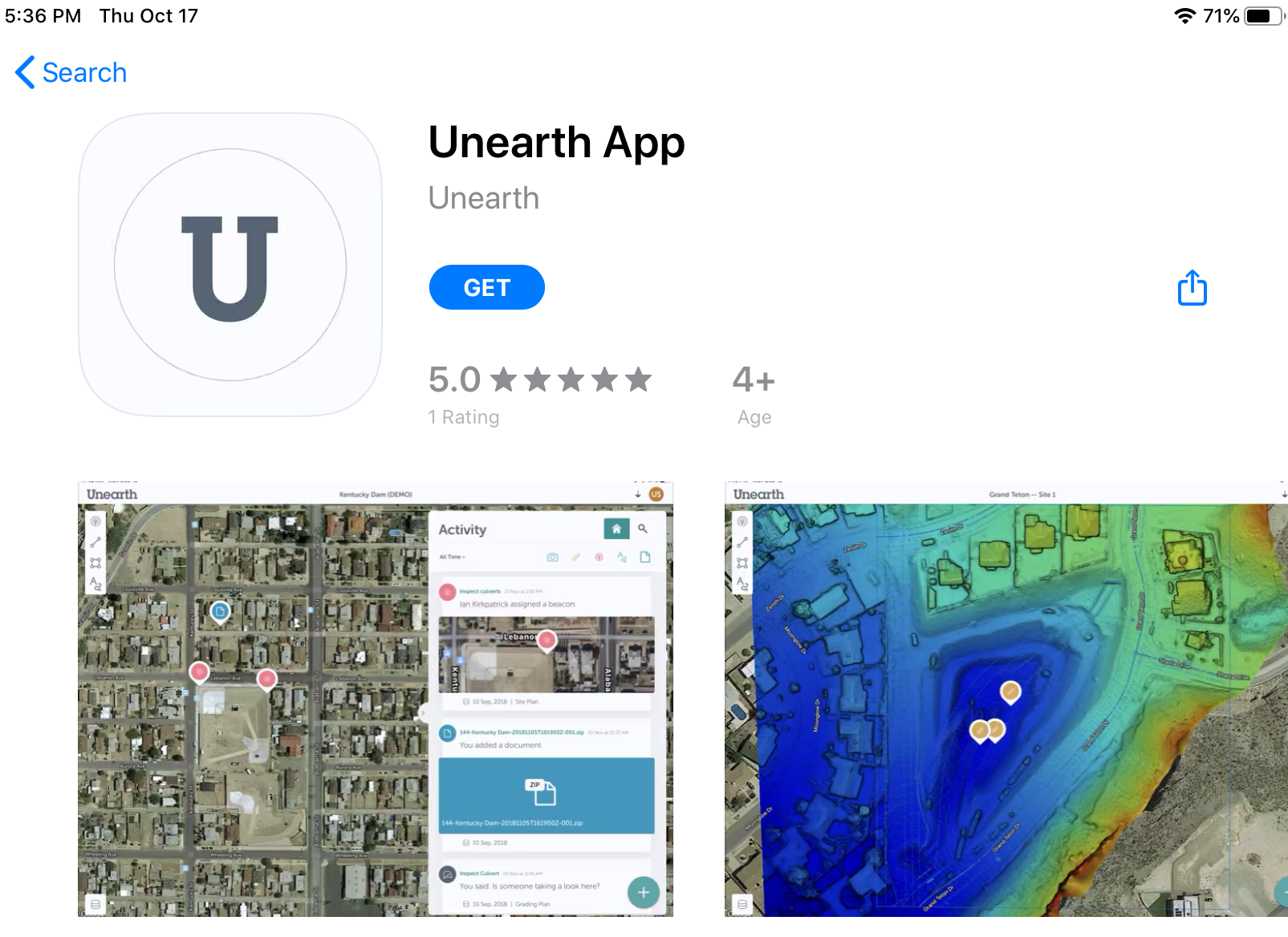 3. Once you have the app installed, log in and go to the map that you want to add to. When you know that you're going somewhere where you expect you'll have to work offline, turn on Airplane Mode on your device.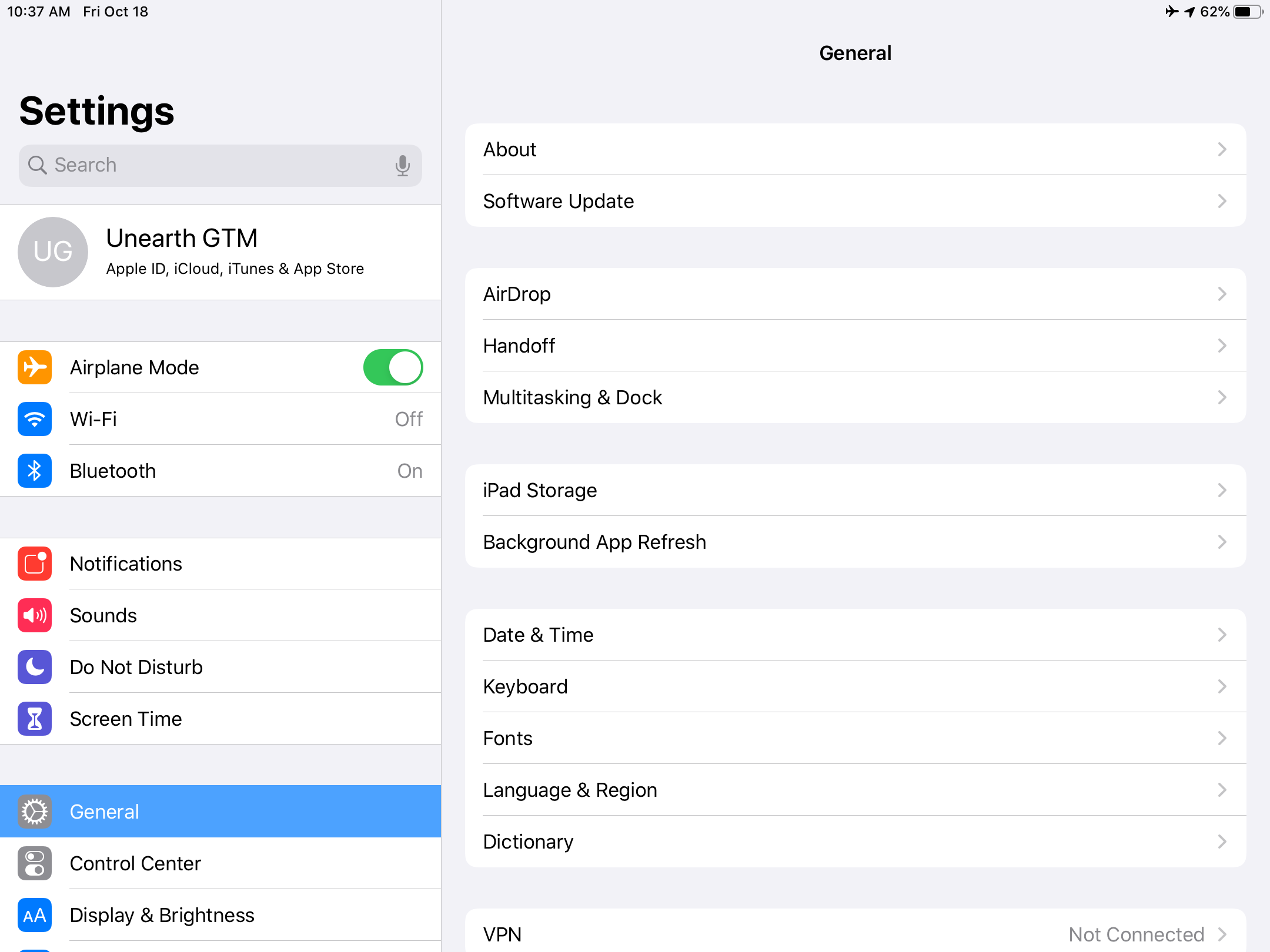 5. Go back to the Unearth app. At the bottom of your screen, you'll notice a yellow bar saying Offline.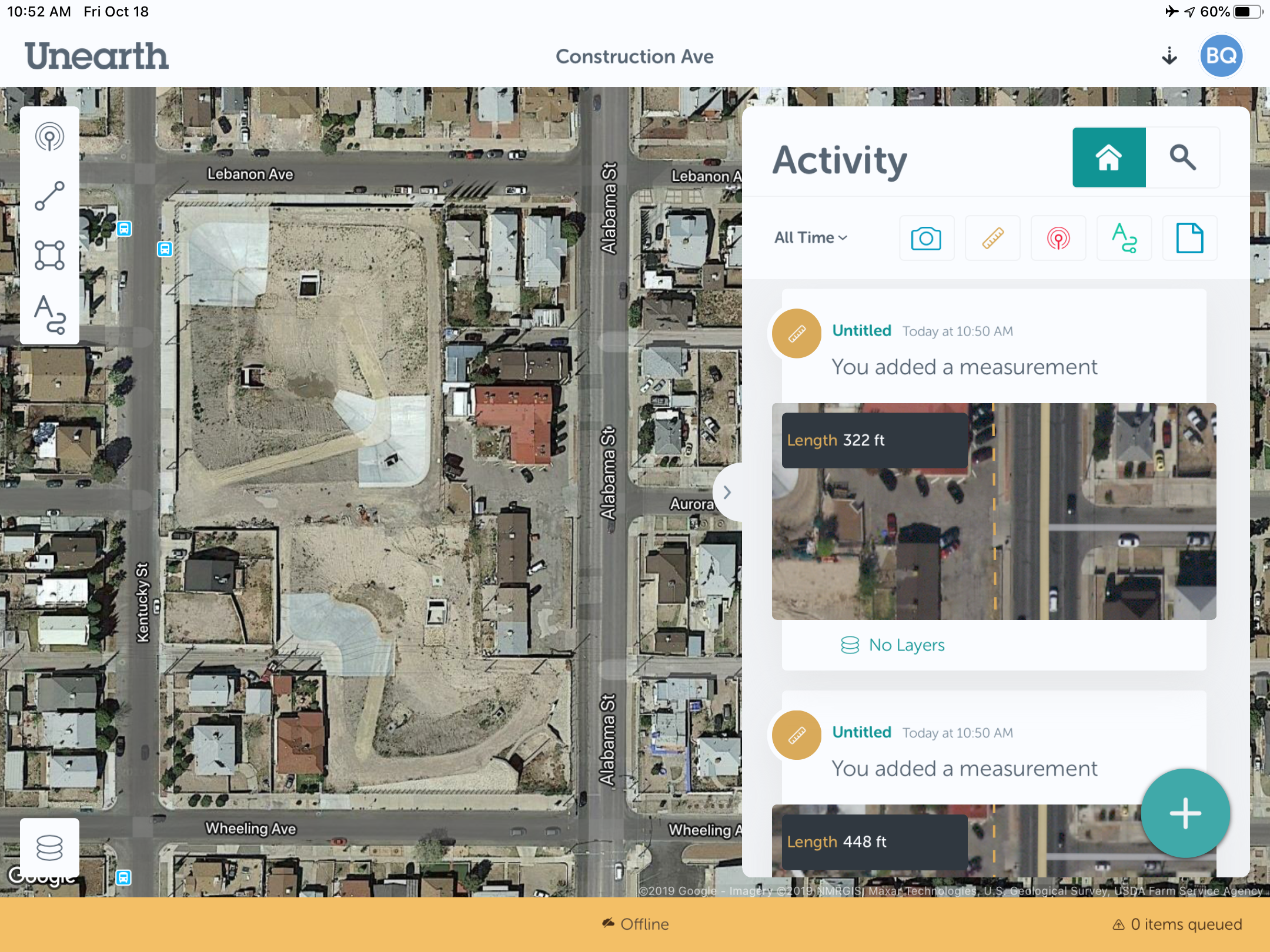 6. Add content to your map.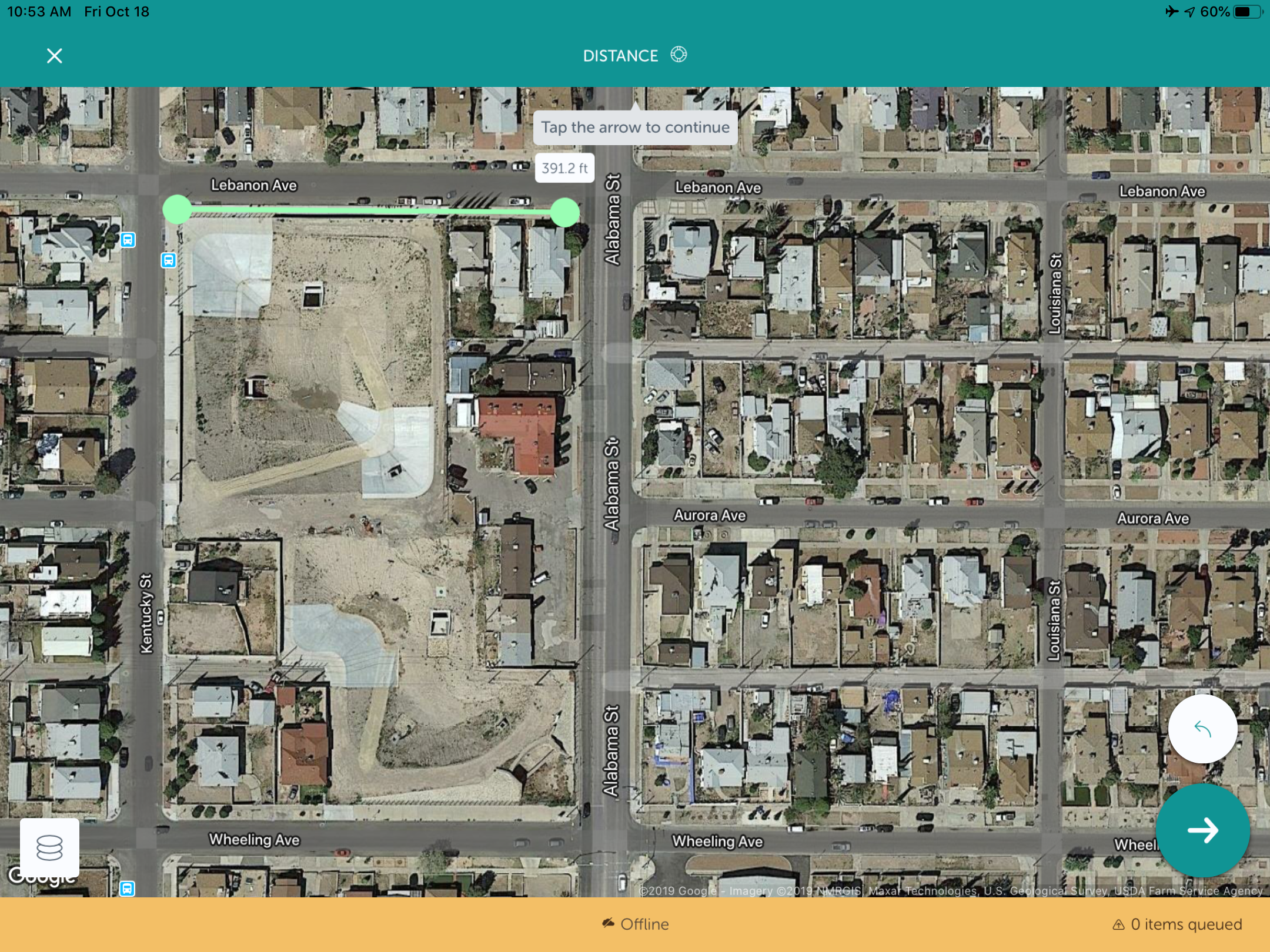 7. When you return to an area with a stable internet connection, turn off Airplane Mode. You'll see that the content you added stays on your map.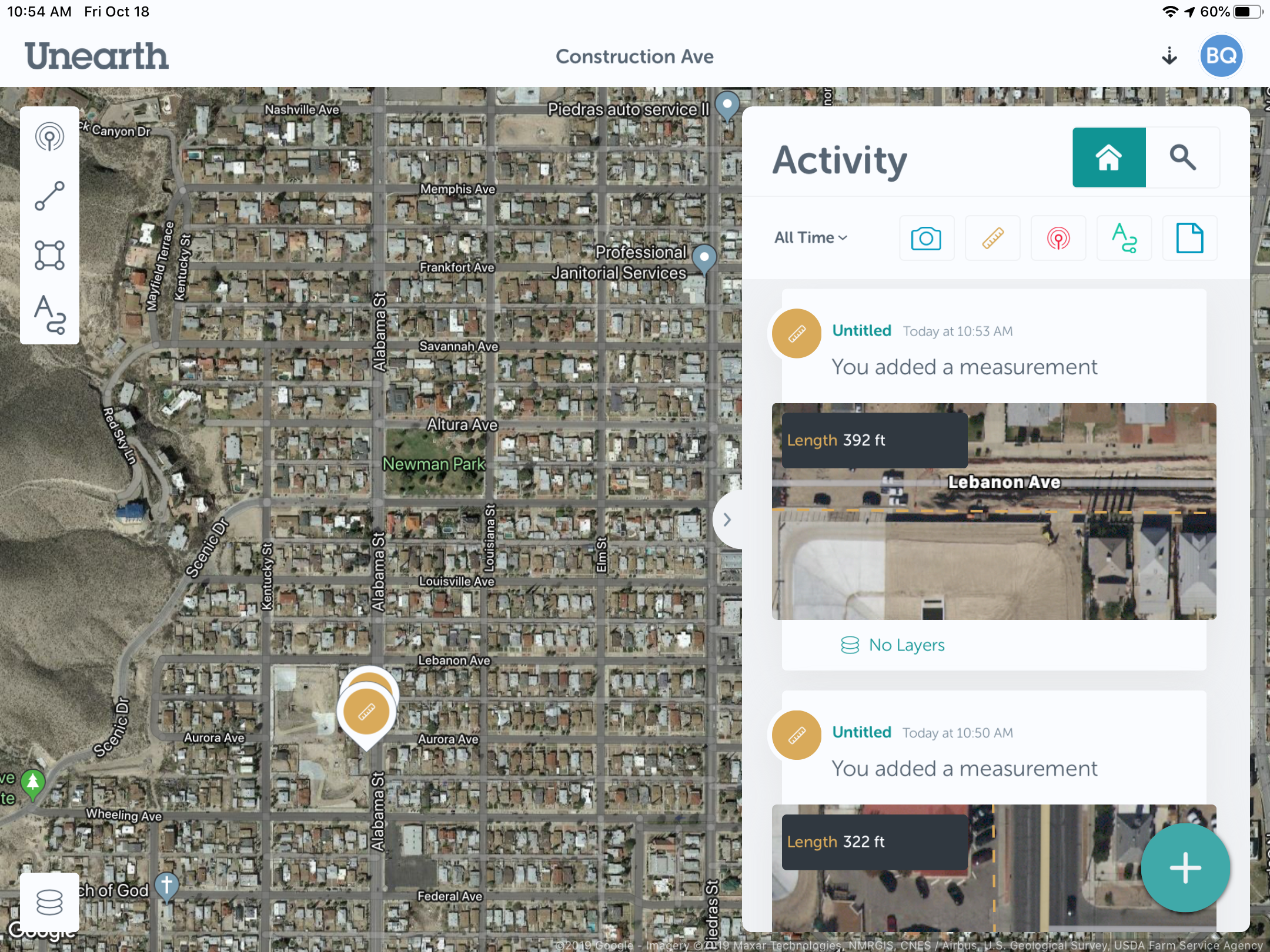 If you run into any issues or have any questions, please reach out to us at support@unearthlabs.com.